Apartments Budgeting Counseling (ABC) Program
Para más información en Español, por favor presione aquí.
We help low-income families and individuals by providing affordable, stable housing and individualized case management that will help them address structural barriers to long-term housing like poor credit histories, itinerant rental histories, little or no savings, and low incomes.
GSH's apartment rentals are located along Richmond Highway in Alexandria, VA (Fairfax County). Following are a few of our rental locations: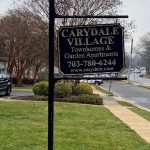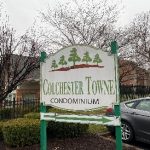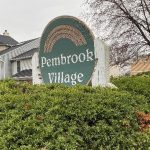 Applying
The GSH Housing Waitlist is currently open. Click here to find the pre-application form, complete it, and send it to this address:
Good Shepherd Housing
c/o Quantum Real Estate Management, LLC
7985 Audubon Ave #101
Alexandria, VA 22306
For questions about this process, email GSHScattered@qpmgmt.com or call (571) 347-7600.
The rental units are affordable and intended for people within 40-50% of the Area Median Income (AMI). Resident income and the ability to pay (debt to income ratio) are the primary qualifiers, as GSH does not want to rent burden its residents.
GSH Rental Income Qualifications*
| | | |
| --- | --- | --- |
| Bedroom Size/Max Capacity | Rent | Min/Max Income Requirements |
| 1 Bedroom (2 people max) | $1,050 | $40,000-$51,600 |
| 2 Bedroom (4 people max) | $1,250 | $50,000-$64,000 |
| 3 Bedroom (6 people max) | $1,350 | $59,000-$74,850 |