Thanks to our generous supporters, GSH raised over $170,000 at the 2018 Windows Into Wonderland Gala and will be able to provide over 1,000 families with a fresh start toward stable housing. Your participation will transform the lives of families on the brink of homelessness, or keep a struggling neighbor in housing with our emergency assistance, or give a school child living in our housing an enriching academic experience.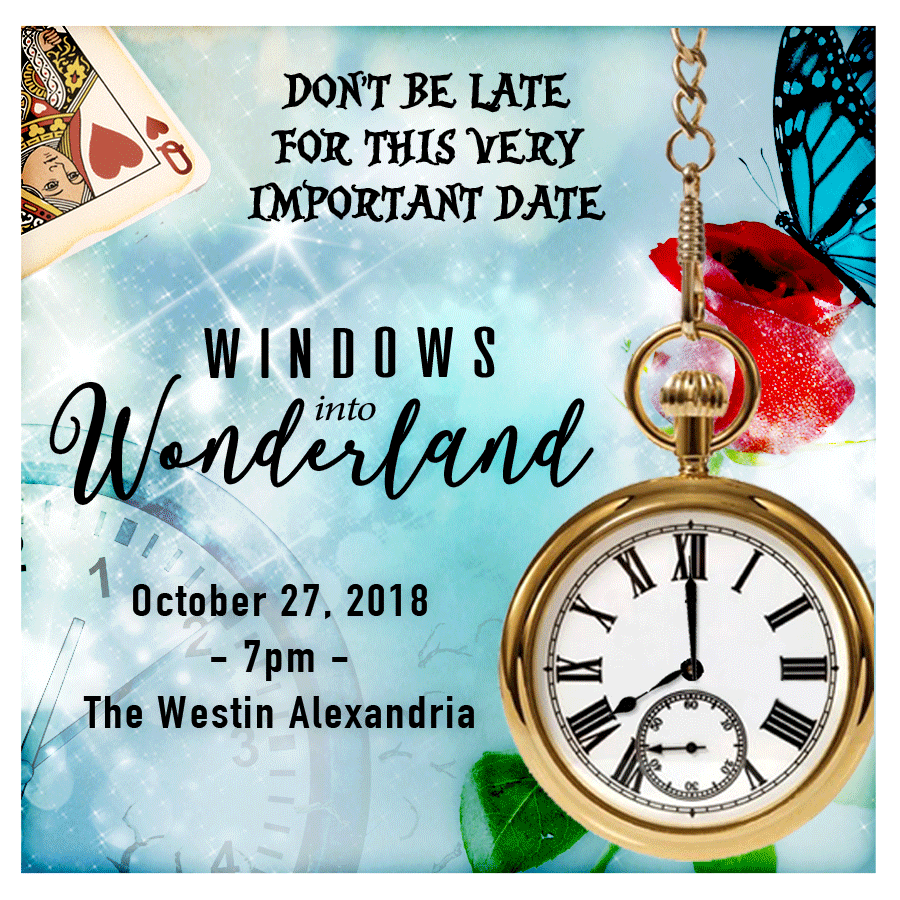 Thank you to our 2018 Gala Sponsors!
Principal Sponsor
Michael and Niki Bennett
Champion Sponsor
Paul and Emily Cooksey

Champion Sponsor

Champion Sponsor

Champion Sponsor

Champion Sponsor

Ally Sponsor
Creekside Investments, LLC
Ally Sponsor
Tom Pardini and Cheryl Ellsworth
Ally Sponsor
Betty Jean and Gary Hall
Ally Sponsor
Monroe and Delores Hatch
Ally Sponsor
Edythe and Gary Kelleher
Ally Sponsor
Walter and Mary Lou McCormick
Ally Sponsor
Alexis Feeney Tallman and Brian Tallman
Ally Sponsor

Ally Sponsor

Ally Sponsor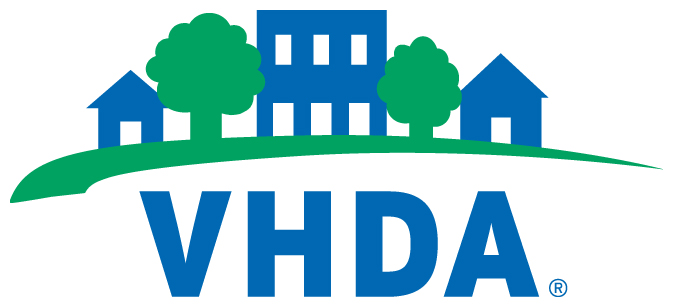 Advocate Sponsor
The Alderson Family Charitable Fund
Advocate Sponsor
Christian Relief Services
Advocate Sponsor
David Levine and Daniela Gressani
Advocate Sponsor
The Northern Virginia Association of Realtors®' NVAR Cares Committee
Advocate Sponsor
Quantum Real Estate Management, LLC
Advocate Sponsor
Dan and Deb Storck
Advocate Sponsor
Wegmans Alexandria
Supporter Sponsor
Steven and Barb Geiger
Supporter Sponsor
James and Marilyn McCullough
Supporter Sponsor
John and Nell Murray
Supporter Sponsor
The National Capital Bank of Washington
Supporter Sponsor
Tofie and Margaret Owen
Supporter Sponsor
TM Associates Management, Inc.
Supporter Sponsor
United Bank @ your service
Friend Sponsor
Candice Bennett and Tom Hewitt
Friend Sponsor
Bishop Ireton High School
Friend Sponsor
Ann Hyland
Friend Sponsor
Paula Lettice
Friend Sponsor
Gary W. Lonergan & Carole L. Lonergan
Friend Sponsor
Kelly Sewell Nagel
Friend Sponsor
Phil Rosenthal
Friend Sponsor
Mr. and Mrs. Richard C. Schmitt
Friend Sponsor
​Walsh, Colucci, Lubeley & Walsh, P.C.
Media Sponsor
Fort Hunt Herald

Media Sponsor
Mount Vernon Gazette