Windows into Wonderland
The 2018 Good Shepherd Housing Gala
Join us for an inspirational evening
and enjoy cocktails, delectable plates,
live and silent auctions, casino gaming,
desserts and dancing.
October 27, 2018
6:30 pm-11:00 pm
The Westin Alexandria, 400 Courthouse Square, Alexandria, VA 22314
The Good Shepherd Housing & Family Services (GSH) Annual Gala is the organization's largest and most important fundraiser of the year. Since 1974, Good Shepherd Housing & Family Services has been reducing homelessness and enabling self-sufficiency by providing permanent affordable housing, emergency financial services, budget counseling and case management to working households in Fairfax County. GSH has successfully housed thousands of neighbors in need, with their numbers growing every year.
Early Bird Tickets are now available!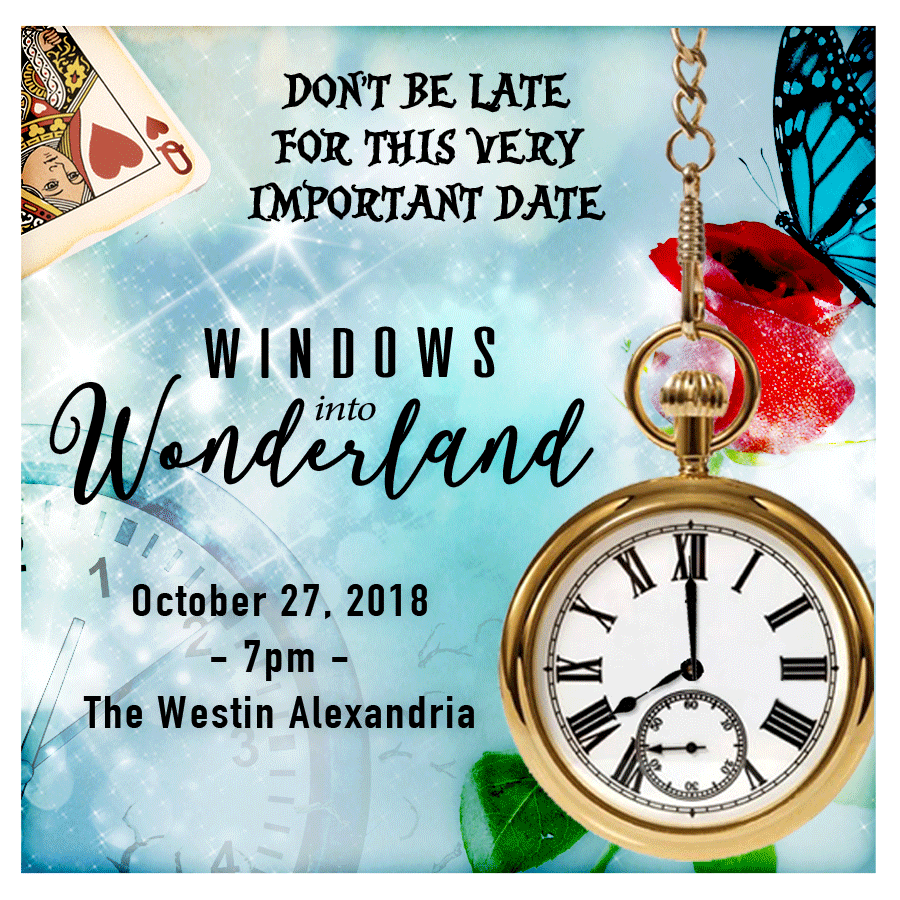 Thank you to our 2018 Gala Sponsors!
Principal Sponsor
Michael and Niki Bennett
Ally Sponsor

Ally Sponsor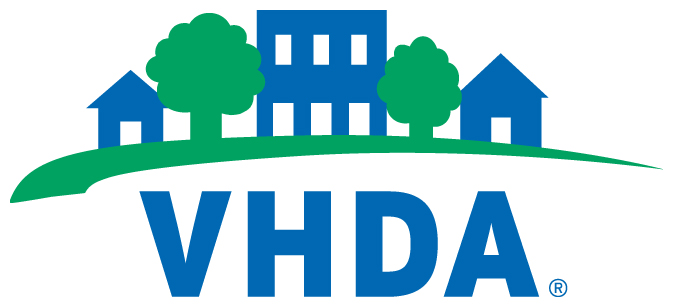 Ally Sponsor
Alexis Feeney Tallman and Brian Tallman
Advocate Sponsor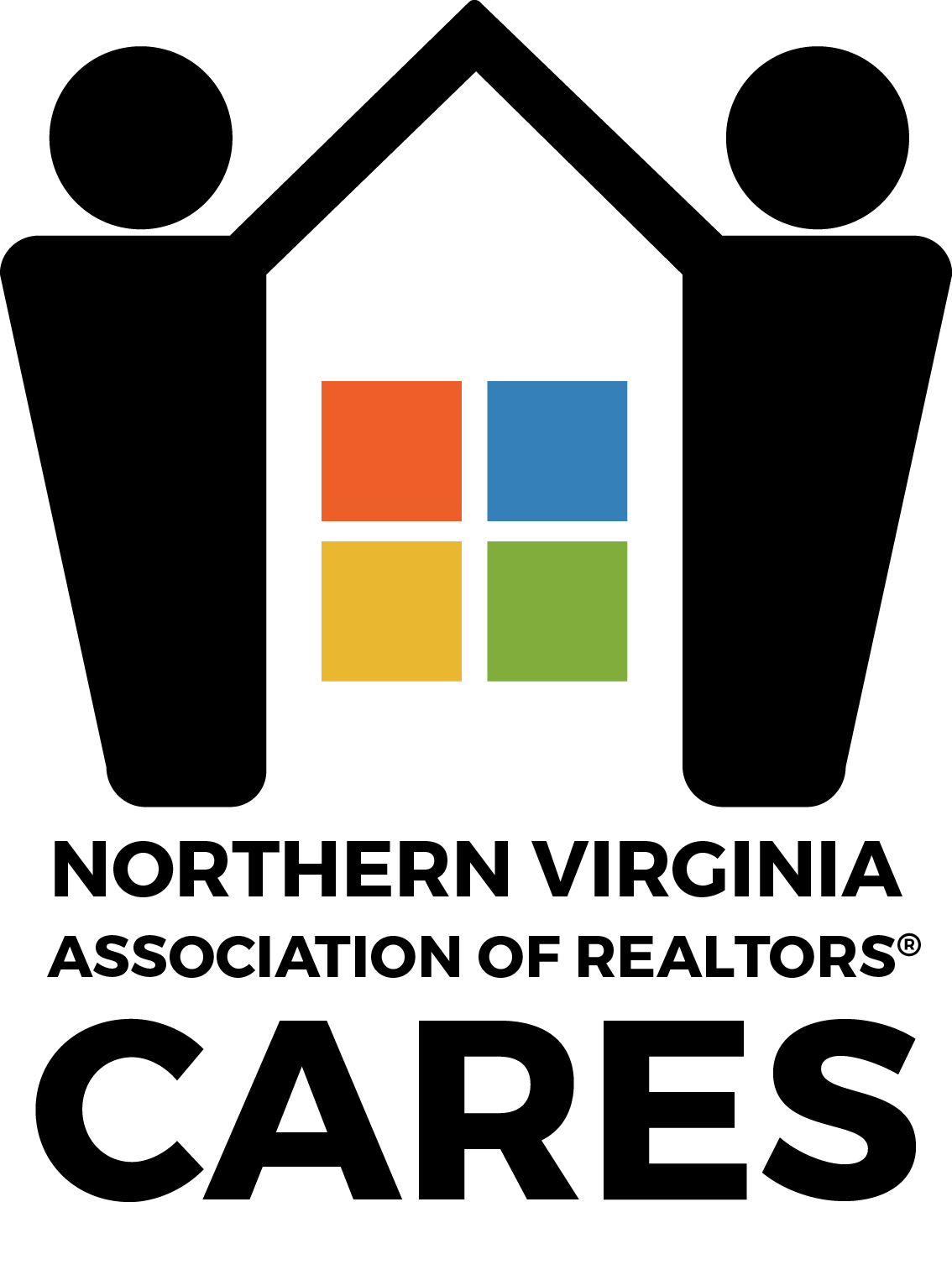 Friend Sponsor
Ann Hyland
Ally Sponsor
Tom Pardini and Cheryl Ellsworth
Supporter Sponsor
Tofie and Margaret Owen
Friend Sponsor
Candice Bennett and Tom Hewitt
Champion Sponsor
Paul and Emily Cooksey