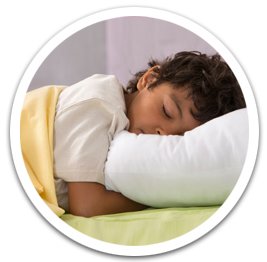 83% of households we help are families with children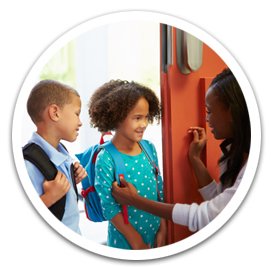 We provide stable housing and other services for more than 1,000 working-class families each year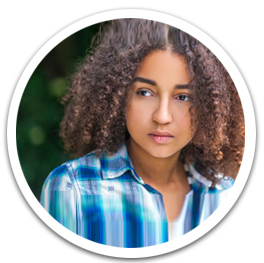 11% of Virginia families live in poverty
We help low-income families and individuals by providing affordable, stable housing and individualized case management that will help them address structural barriers to long-term housing like poor credit histories, itinerant rental histories, little or no savings, and low incomes.
Are you in need of housing?
GSH provides grants up to $500 per family in the period of a year to prevent evictions, or help with first months rents and security deposits. Grant applicants are carefully evaluated for factors that lead to long-term housing stability, helping us keep households at risk of homelessness from losing their home. Eligible clients must live within the following zip codes: 22303, 22306, 22307, 22308, 22309, 22310, 22315, 22060, and 22079.
Are you in need of emergency financial assistance?
Charitable Giving Incentives for Donors to 501(c)(3) Nonprofit Organizations In addition to facilitating direct financial relief to affected nonprofit organizations, the CARES Act also creates charitable giving incentives for donors to 501(c)(3) nonprofit...
In order to help the people that are out of work due to COVID-19, we have compiled a list of businesses and organizations that are currently in need of new hires during this crisis. If your business is hiring, please let us know by emailing our development team at...
Jun 5

Grapes & Hops
Enjoy a wine and beer tasting with a view while supporting Good Shepherd Housing! June 5, 2020 6pm to 9pm Cedar Knoll, 9030 Lucia Ln. Alexandria, Va 22308 Tickets and […]

Oct 7

Annual Golf Outing
REGISTRATION INFORMATION AVAILABLE SOON! This is a great opportunity to join other socially conscious business leaders in the Washington Metropolitan area – and have fun while you're doing it. […]

Nov 7

Annual Gala
MORE INFORMATION COMING SOON! The 2020 Good Shepherd Housing Gala Join us for a magnificent evening and enjoy cocktails, tantalizing plates, live and silent auctions, unique entertainment offerings, […]
See what some of the families are saying about how GSH was able to help them…
Words can't express the appreciation I have for the rental assistance I received from you all after my car accident left me unable to work. I was able to focus on recovering without fear of losing my home. Thank you from the bottom of my heart.

"After losing my husband to a heart attack, I was left with 3 children to care for, and no job. GSH helped me apply for a housing voucher and become more self-sufficient. I was able to find a job and become more financially stable. I honestly do not know what I would have done without the help, understanding and strength I received from GSH."

"Thank you for your assistance programs! You all saved the day and we appreciate all that you do to help families in situations like ours."

"With the help of GSH, I have been able to improve my life with self-sufficiency, which has placed me in a better position to purchase my first home! GSH is a great program for someone who is in need of a new beginning in their lives and is working towards making some positive changes."

"We are very grateful for your program. Life has turned for the better for us. After nine months, my husband is now employed again."
Office Address:
8305 Richmond Hwy #17B
Alexandria, VA 22309
Mailing Address:
P.O. Box 15096
Alexandria, VA 22309
Phone: 1-703-768-9404
Fax: 703-768-9419 
TTY: 711