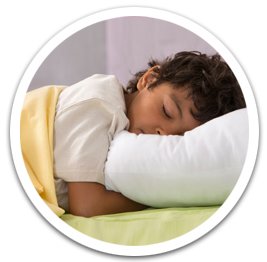 83% of households we help are families with children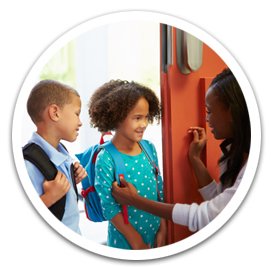 We provide stable housing and other services for more than 1,000 working-class families each year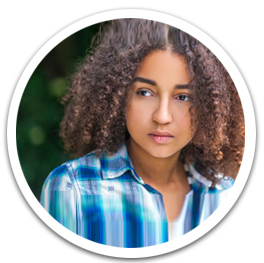 11% of Virginia families live in poverty
We help working households as well as individuals with fixed incomes to obtain housing that is affordable, by providing individualized case management that will help them address structural barriers to long-term housing like poor credit histories, itinerant rental histories, little or no savings, and low incomes.
Are you in need of housing?
GSH provides grants up to $350 per family in the period of a year to prevent evictions and utility disconnections, or help with first months rents and security deposits. Grant applicants are carefully evaluated for factors that lead to long-term housing stability, helping us keep households at risk of homelessness from losing their home. Eligible clients must live within the following zip codes: 22303, 22306, 22307, 22308, 22309, 22310, 22315, 22060, and 22079.
Are you in need of emergency financial assistance?
Join us in recognizing the importance and achievements of the Community Development Block Grant (CDBG) program and the HOME Investment Partnerships (HOME) program in improving the quality of life in Fairfax County. Throughout Fairfax County, programs funded by CDBG...
Funds to be used for the acquisition and rehabilitation of affordable rental housing for low-income households At its last Board meeting in December 2017, the Fairfax County Redevelopment and Housing Authority (FCRHA) approved the awarding of approximately $1.6...
See what some of the families are saying about how GSH was able to help them…
"Thank you so much for helping my family to not have our electricity cut off while we are trying to muddle through these tough times. It is hard to ask for help when you're used to be self sufficient!"
"We are very grateful for your program. Life has turned for the better for us. After nine months, my husband is now employed again."
-AH
"With the help of GSH, I have been able to improve my life with self-sufficiency, which has placed me in a better position to purchase my first home! GSH is a great program for someone who is in need of a new beginning in their lives and is working towards making some positive changes."
-SS
"We are incredibly grateful to you for your help in helping us prevent our water from being shut off in late summer. God bless."
- LS