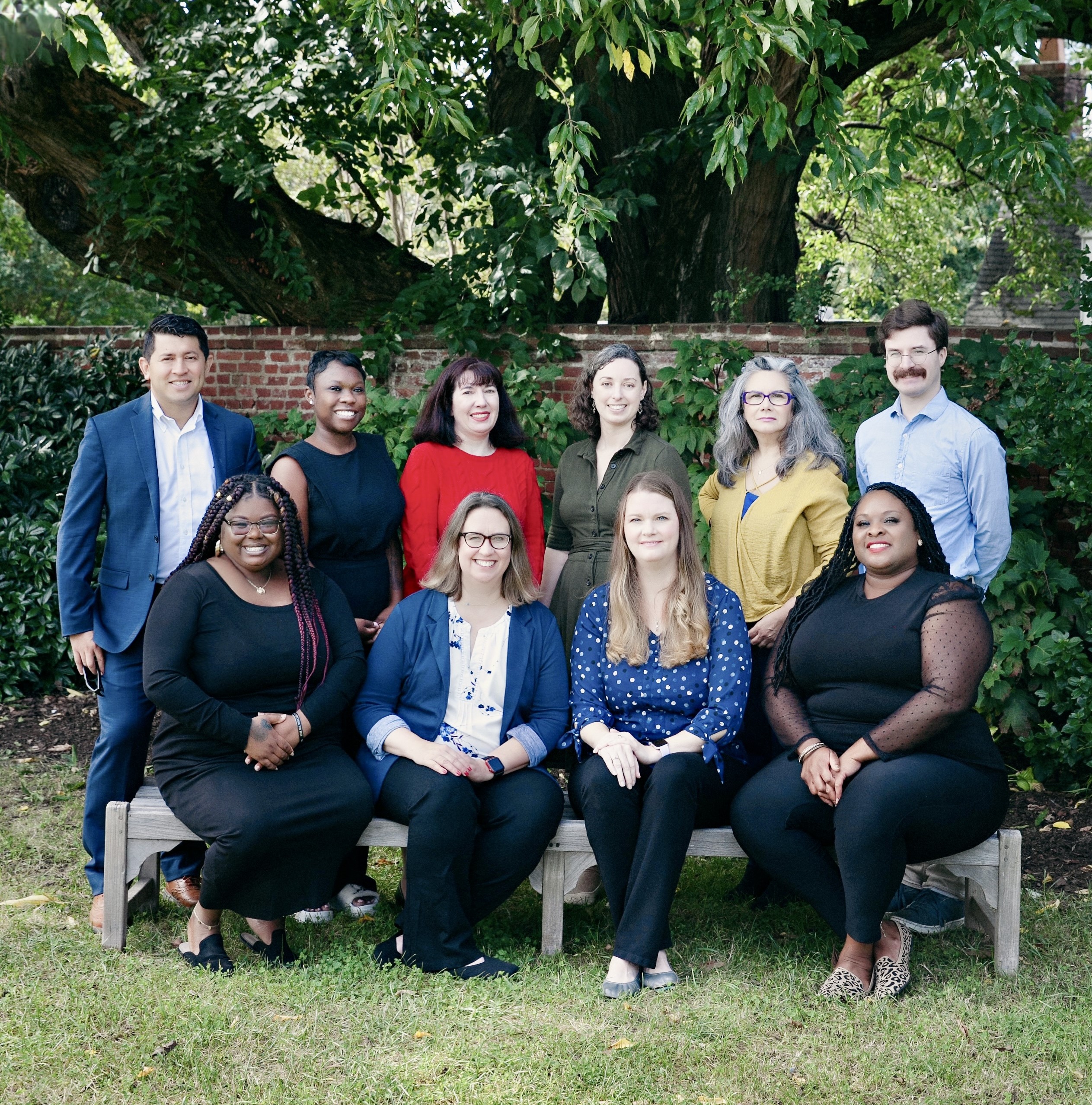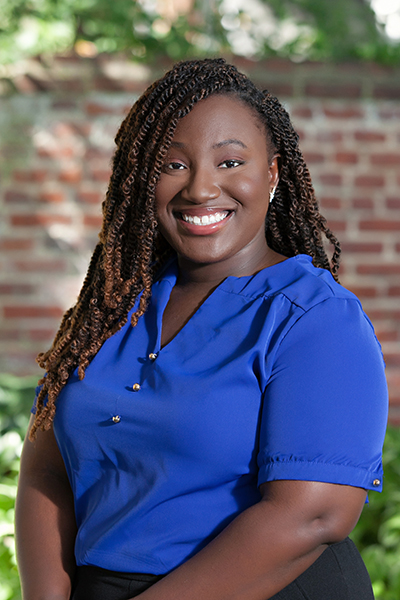 Maureen Acheampong
Case Manager
Maureen recently joined the GSH team in July 2021 as a Case Manager. She has previous case management and social work experience in both healthcare and in non-profit organizations. Maureen is passionate about advocating for equality and providing access to services within communities to help bring about change to her clients' situations.
Maureen earned her Bachelor's degree in Social Work from Virginia Commonwealth University. In her free time, she enjoys getting creative in the kitchen, adding to her record collection and spending time with her dog, Chloe.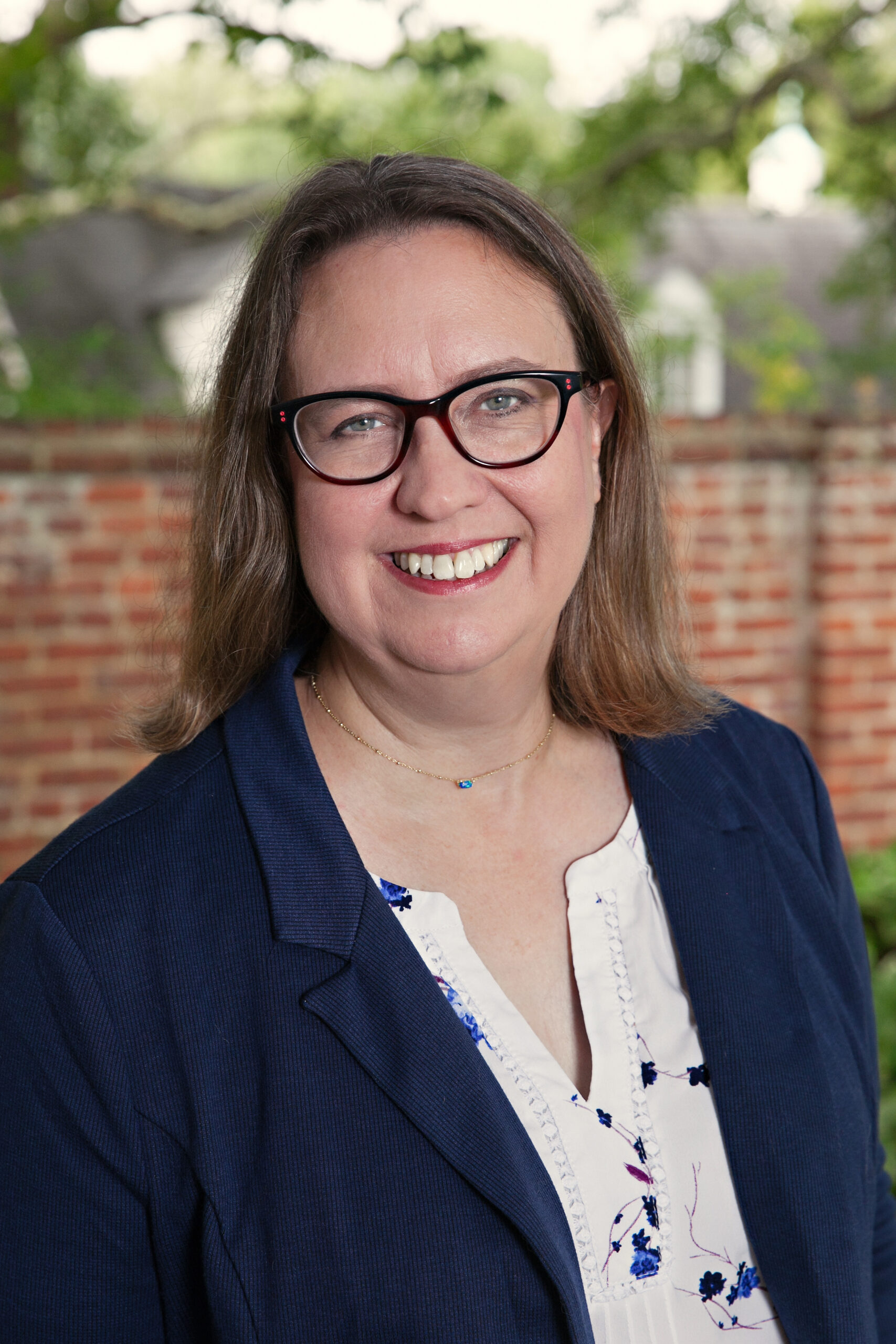 Candice Bennett
Interim Executive Director
Candice joined GSH in September 2015 as the Director of Development. She has been developing and implementing communication and marketing strategies for corporations, political candidates and not–for–profit organizations since 1998, having started her career at Penn, Schoen and Berland. As a small business owner she has consulted for companies like Microsoft, Ruder Finn and the Consumer Technology Association. She is a past President of the Junior League of Northern Virginia where she continues to volunteer. In 2017, Candice was appointed to the Virginia Fair Housing Board. In 2020, she was appointed to the Fairfax County Planning Commission.
Candice currently serves on the Board of Directors for the Lorton Station Community Association. Candice received her M.A. in Security Policy Studies and B.A. in International Affairs from The George Washington University. Candice resides in Lorton with her husband Tom, their two cats, Simon and Zoe, their chihuahua, Riley, and enjoys quilting in her spare time.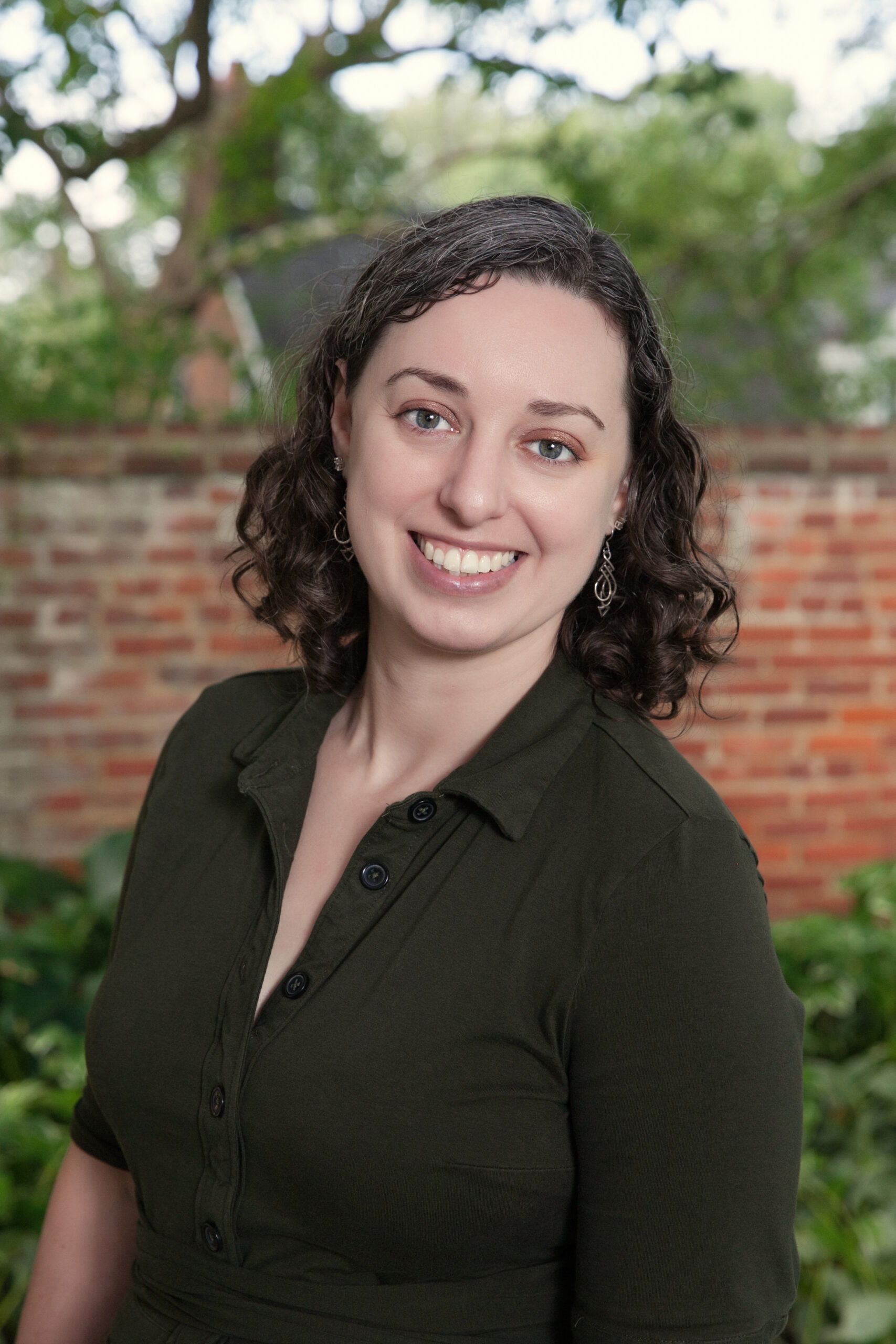 Emma Burchett
Bookkeeper
Emma joined GSH in March 2021 as an Accounting Assistant. A native of the northern Virginia area, Emma had been working in bookkeeping and office management for several years before deciding to move to the non-profit sector. She graduated from James Madison University and enjoys using her skills to support GSH and its mission to provide affordable housing solutions in the community.
Emma lives in National Harbor, Maryland with her husband, daughter, 2 cats and enjoys gardening. In her spare time, she freelances as an audio engineer at local area theatres.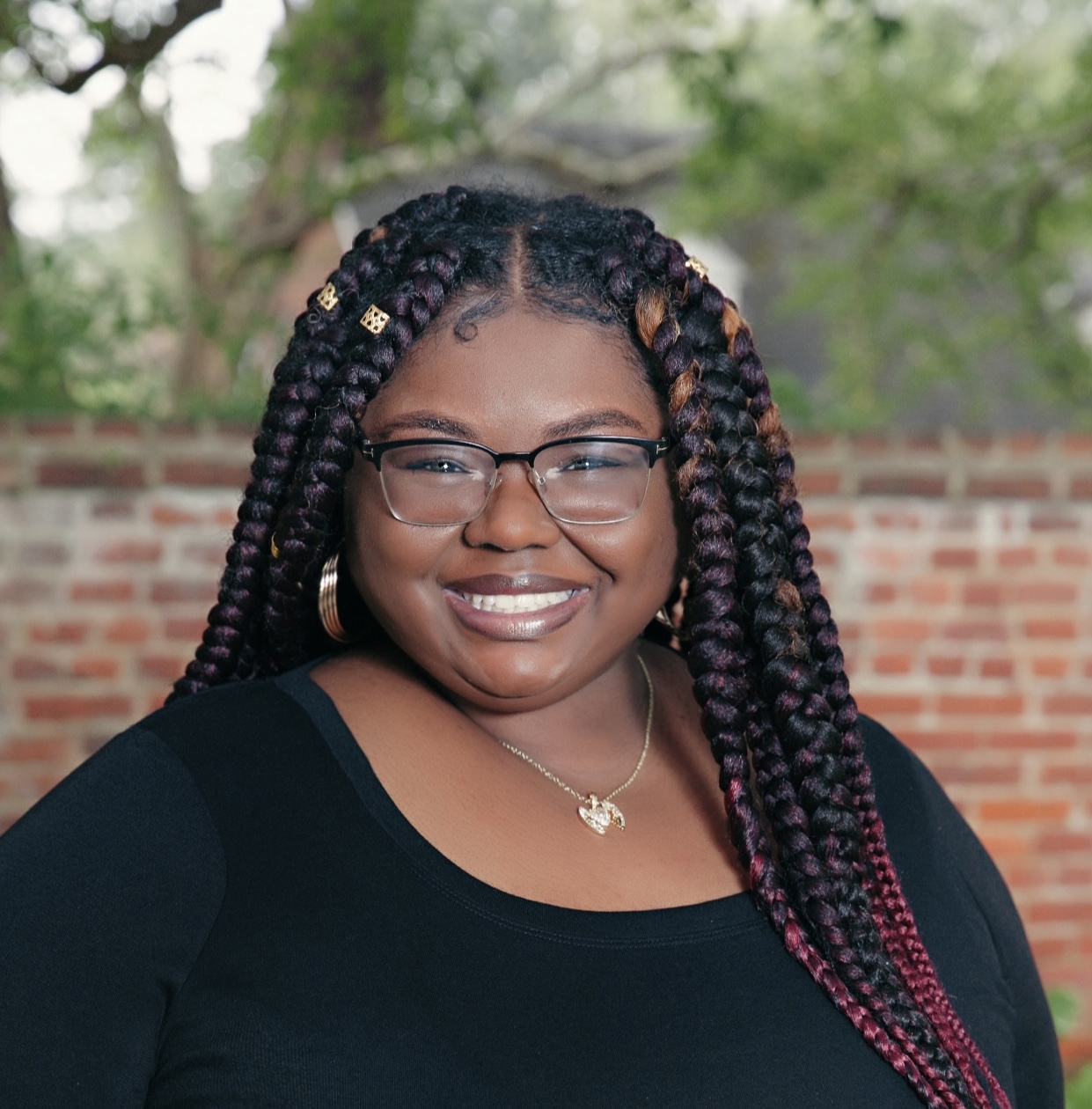 Shawn Eubanks
Development Associate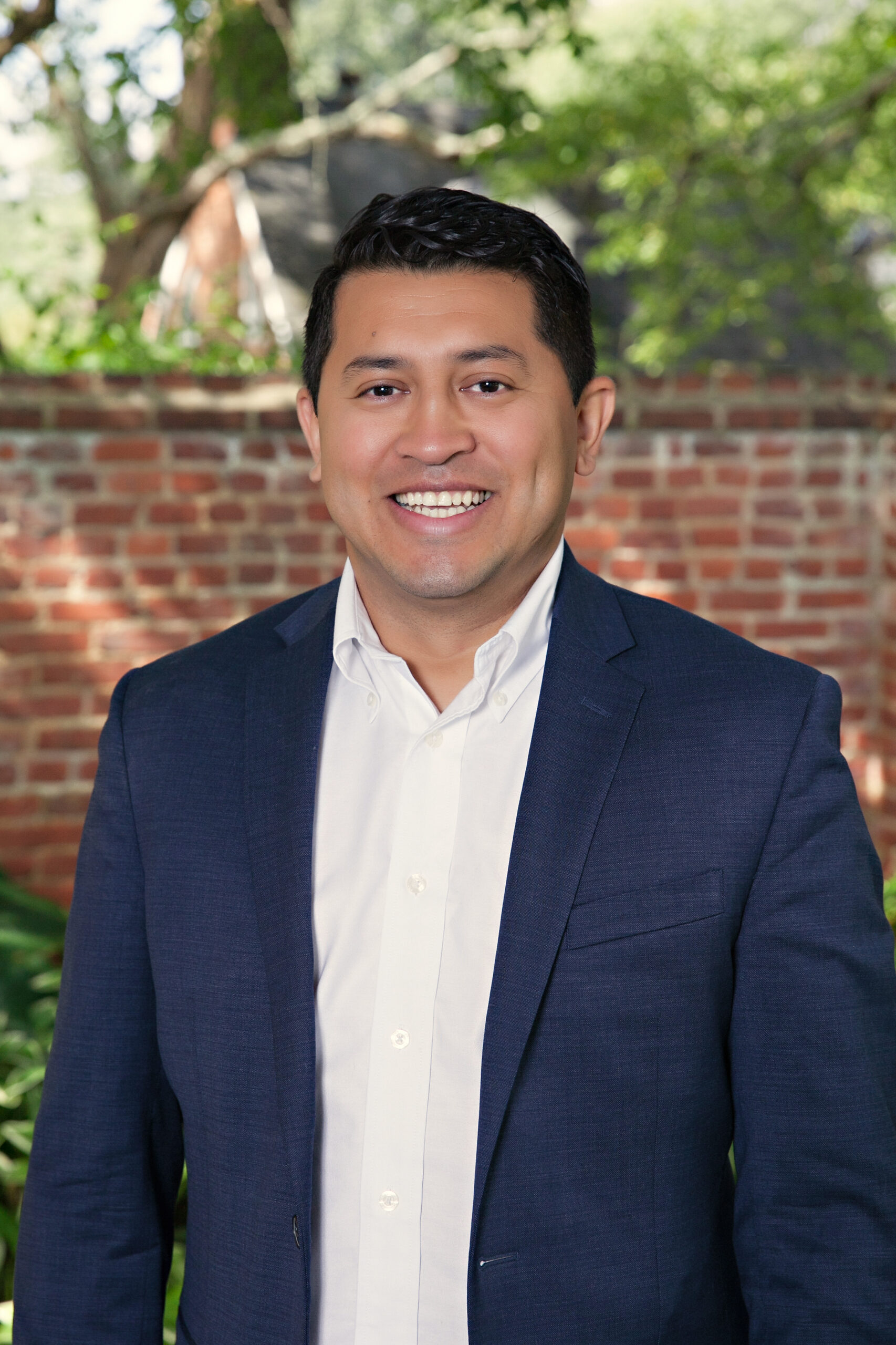 Kevin Gonzalez
Career Counselor
Kevin U. Gonzalez is the career counselor for our Career Power program. Kevin has over 18 years experience working in public service. Before joining GSH, Kevin worked in the DC and Virginia public schools as a high school and college counselor.  Kevin has a graduate degree from Northeastern University in Education, focusing on school and community counseling. Kevin is passionate about helping others succeed and improve their quality of life. He believes in the human power of collaboration, compassion, and being able to join forces to make a better tomorrow for everyone.
Kevin enjoys playing and coaching soccer, mountain biking, and spending time in El Salvador.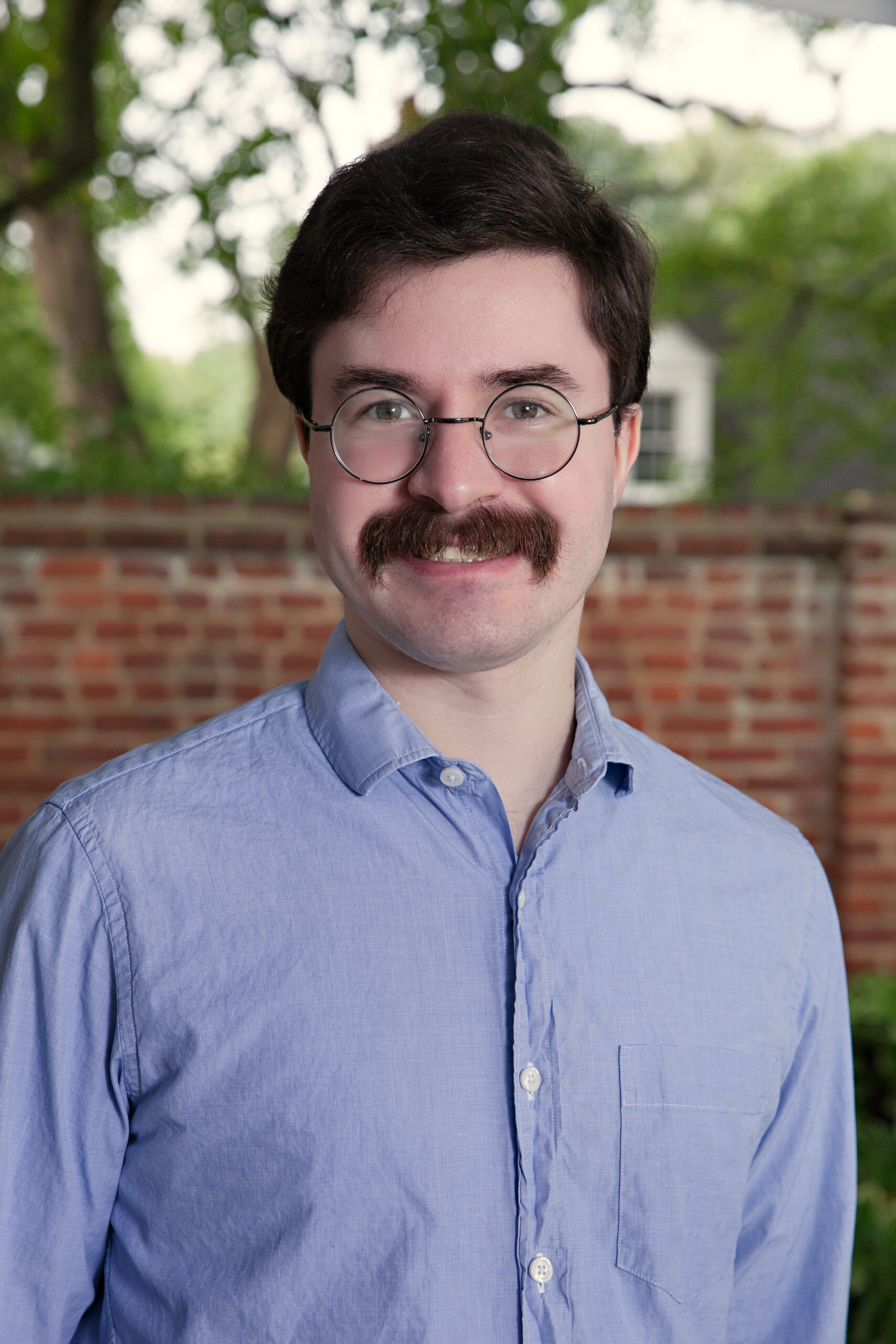 Brian Kelleher
Financial Assistance and Database Coordinator
Brian first joined Good Shepherd Housing in October of 2019. He holds a Bachelor's Degree in History from George Mason University. He helps support the mission of GSH by assisting with the Development database, and supporting the planning and execution of our numerous fundraising events throughout the year.
Brian grew up locally in Fairfax County. In his free time he enjoys watching old Star Trek episodes, reading sci-fi and fantasy novels, and keeping current with international news.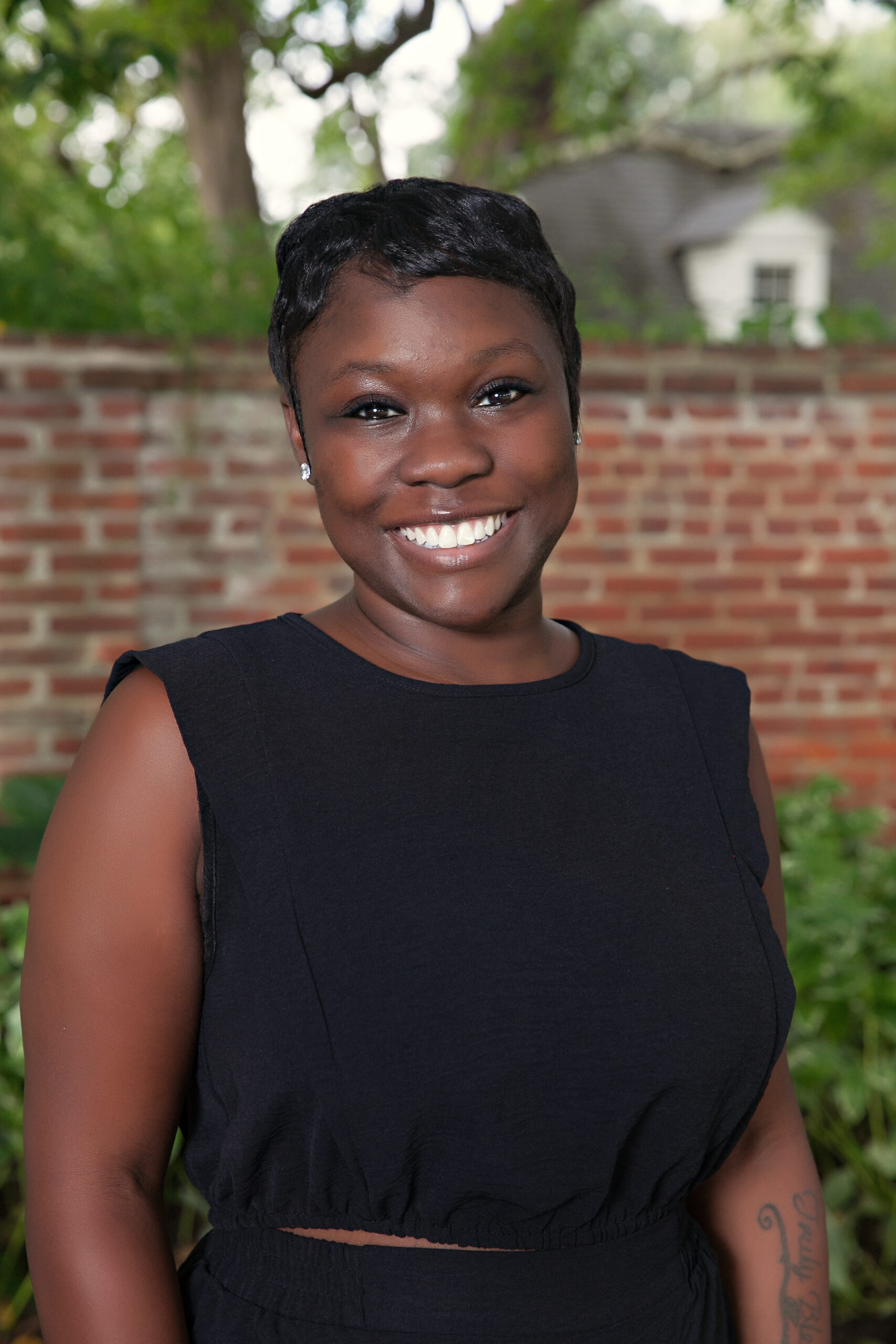 Dominique Matthews
Youth Case Manager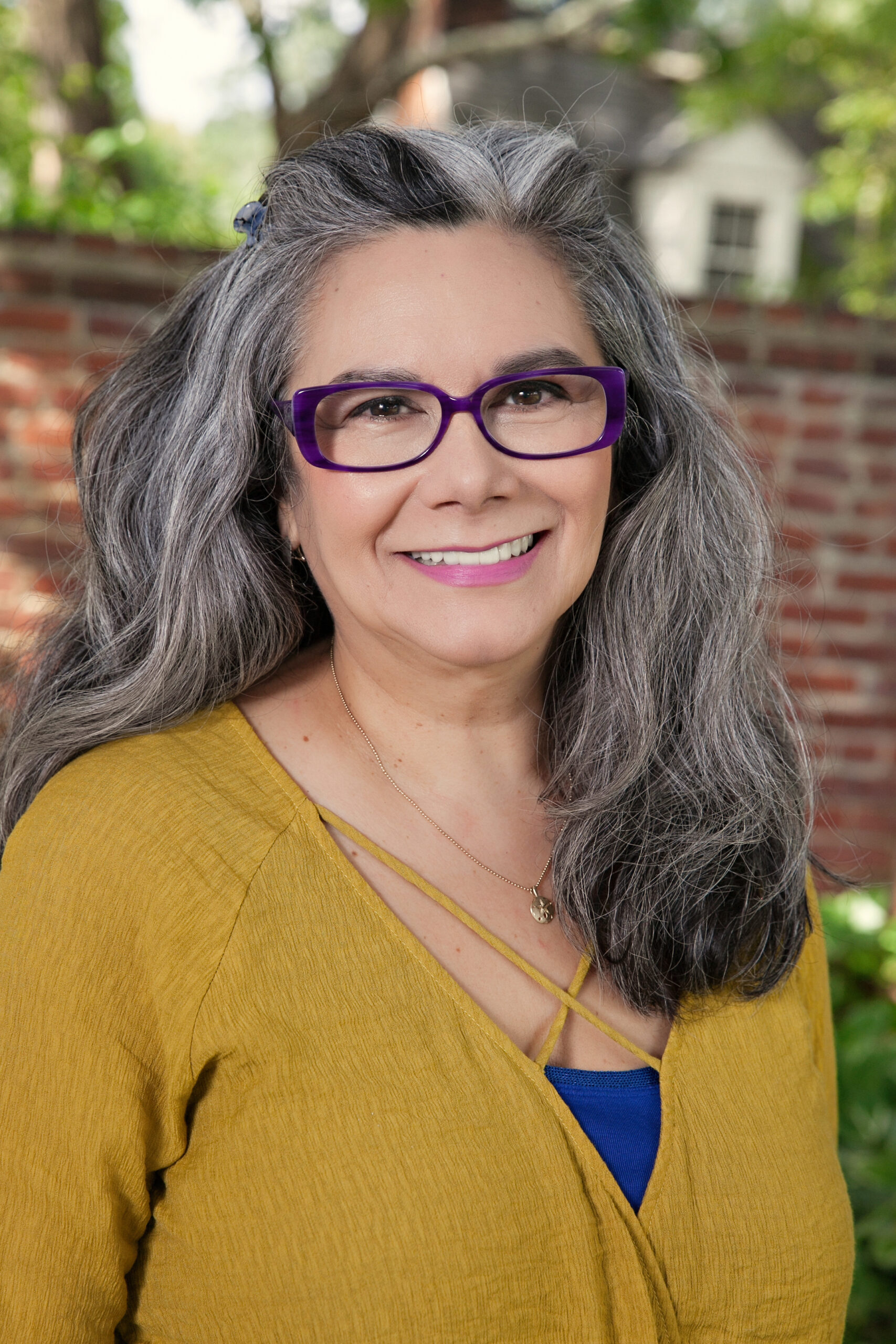 Cecilia Revilla
Case Manager
Cecilia is a Case Manager at Good Shepherd Housing and Family Services since July 2023. She was born in Peru and has been working in Northern Virginia with the nonprofit sector for 15 years. She has experience as a Financial Literacy Coordinator and a daily Money Manager for Seniors, which gave her a passion for serving a diverse population in need.
She obtained an accreditation from the American Association of Daily Money Managers as well as a Certificate in Aging from, Institute for Geriatric Social Work (IGSW), affiliated to Boston University School of Social Work.
In 2018, Cecilia received a Community Partner Award from The Arlington County Community Services Board (CSB) for her support serving the people in the city of Arlington.
Cecilia participates in opportunities that give back to the community. She was a member of the Mental Health Committee of the Arlington County Community Services Board from 2019 – 2023.
In her spare time, she engages in meetings and forum discussions in the mental health field as well as growing African violets and playing jigsaw puzzles!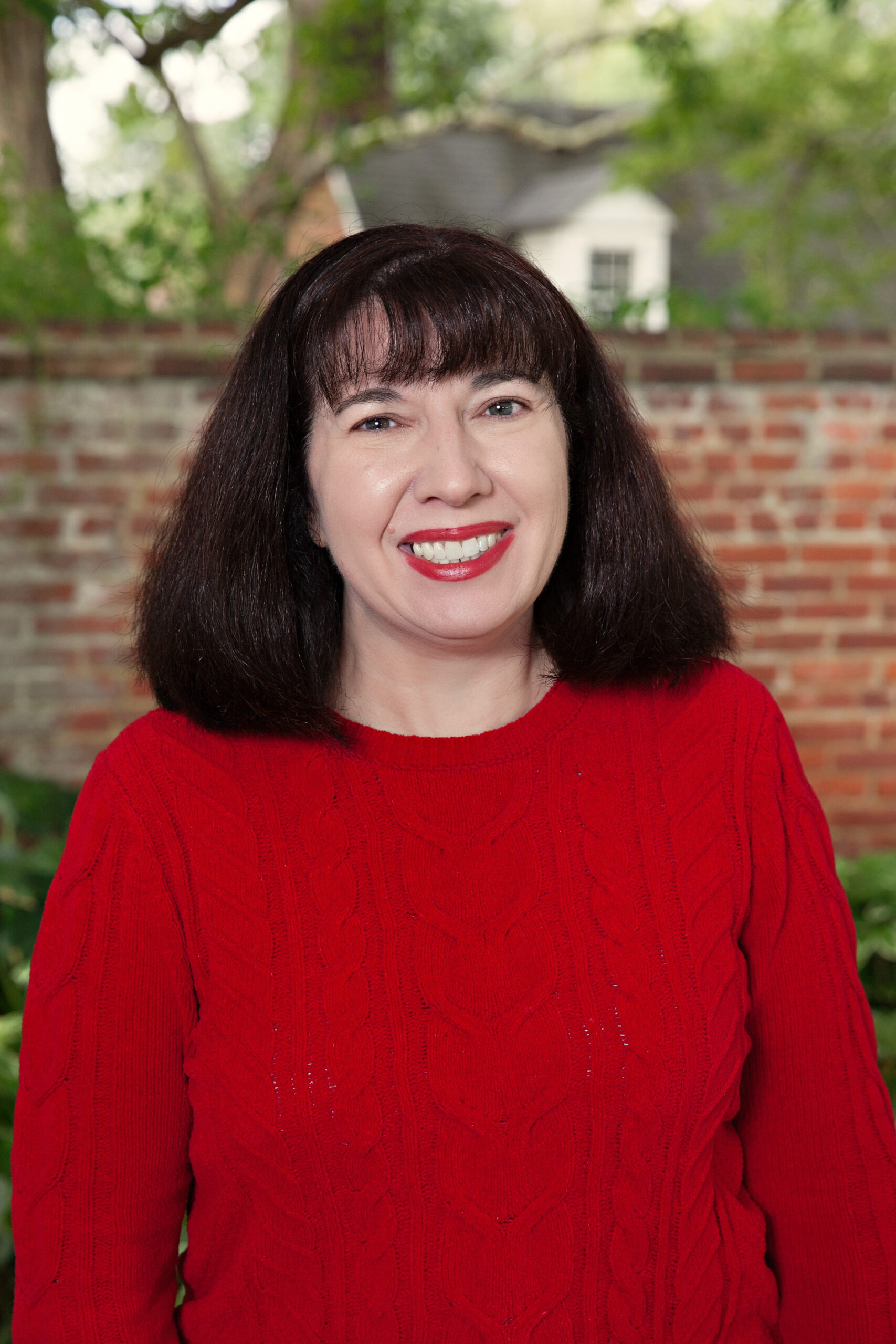 Shannon Stockton
Development Director
Shannon joined GSH in May 2021 as the Development Coordinator. She has been in the DC-metro area since she moved here after college graduation and has worked in many government offices and nonprofits over those 20+ years. Over that time, she discovered through her work and volunteer experiences her passion for raising money for worthy causes.
Shannon has a Masters Degree in Public Policy (MPP) from George Mason University and a Bachelors Degree (BA) in Politics from Wake Forest University.
She is a member of the Junior League of Northern Virginia, her local elementary school's PTA, served as a leader for her first daughter's Girl Scout troop for many years and is involved in local politics.
Shannon resides in Chantilly with her husband, Bryan, their 2 girls, their orange tabby cat and black lab dog. She enjoys watching her children's dance performances and having peace and quiet in what little free time she has between work, kids and other adult responsibilities.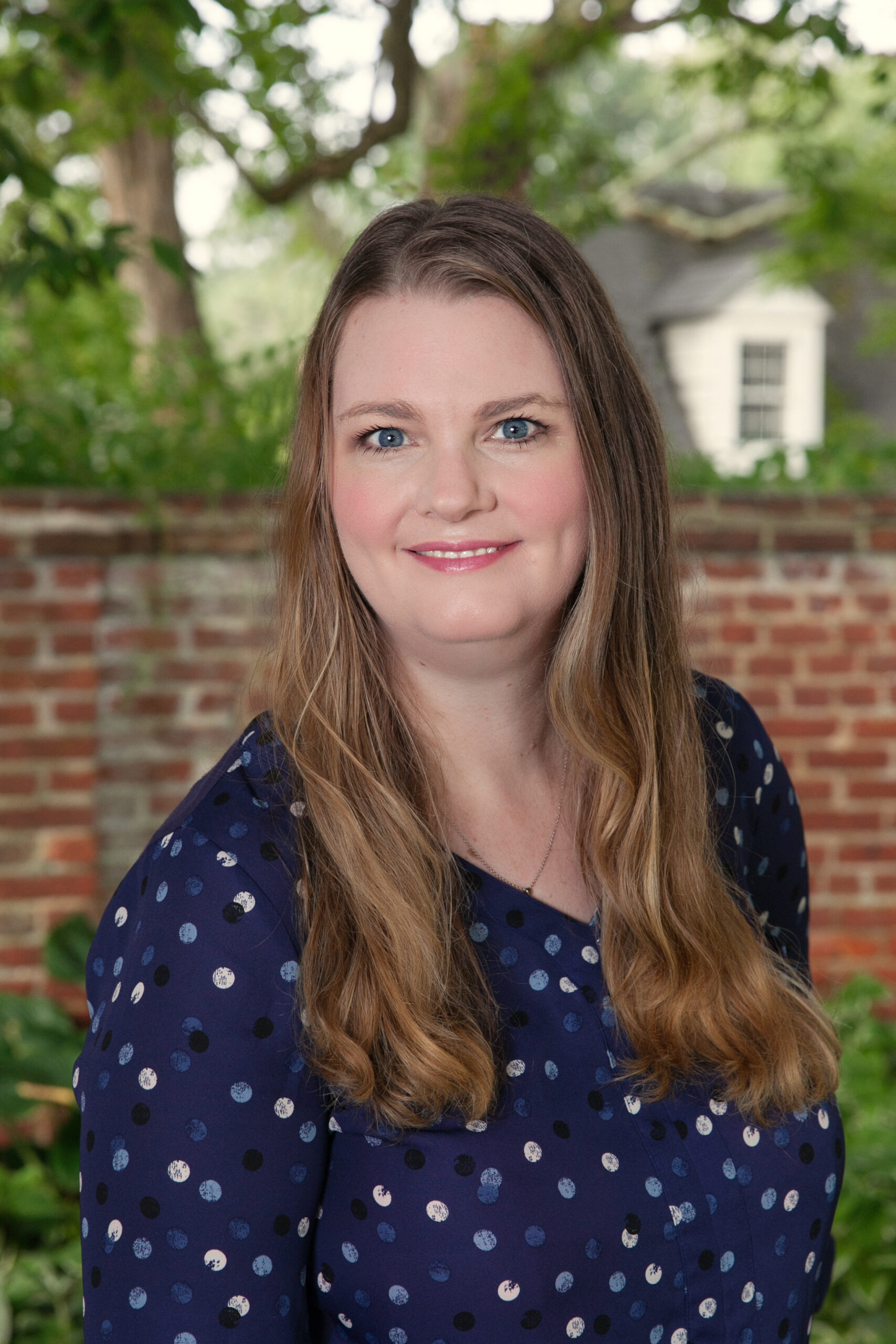 Debi Sutton
Resident Services
Debi Sutton is the Resident Services Director at Good Shepherd Housing and Family Services. She joined the GSH team in September 2022 and oversees the programming and supportive services to the clients in GSH's affordable housing program, as well as clients served in other GSH programs. Debi is a masters-level social worker and has spent her career working with vulnerable children and families. She spent the first 10 years of her career working in foster care and child welfare. Prior to coming to GSH, she was the Executive Director of a small nonprofit focused on serving families at risk of homelessness. Debi's personal mission is to help create opportunities for children and families to thrive in their homes and in their communities.
Debi has volunteered with several organizations including Girl Scouts, PTA, and Little League. She presently serves as a board member on her neighborhood's homeowners association. Debi is also a founding board member of the Pinewood Lake Porpoises Swim Team, formed as a nonprofit in 2017. She is passionate about supporting opportunities for children to learn the lifelong skill of swimming, and helping to create equitable access to the experience of summer swimming to under-privileged families.
Debi earned a Bachelors in Psychology from Virginia Tech, and a Masters of Social Work degree from the University of Michigan. Debi lives in Alexandria with her husband, two kids, and dog Tommy.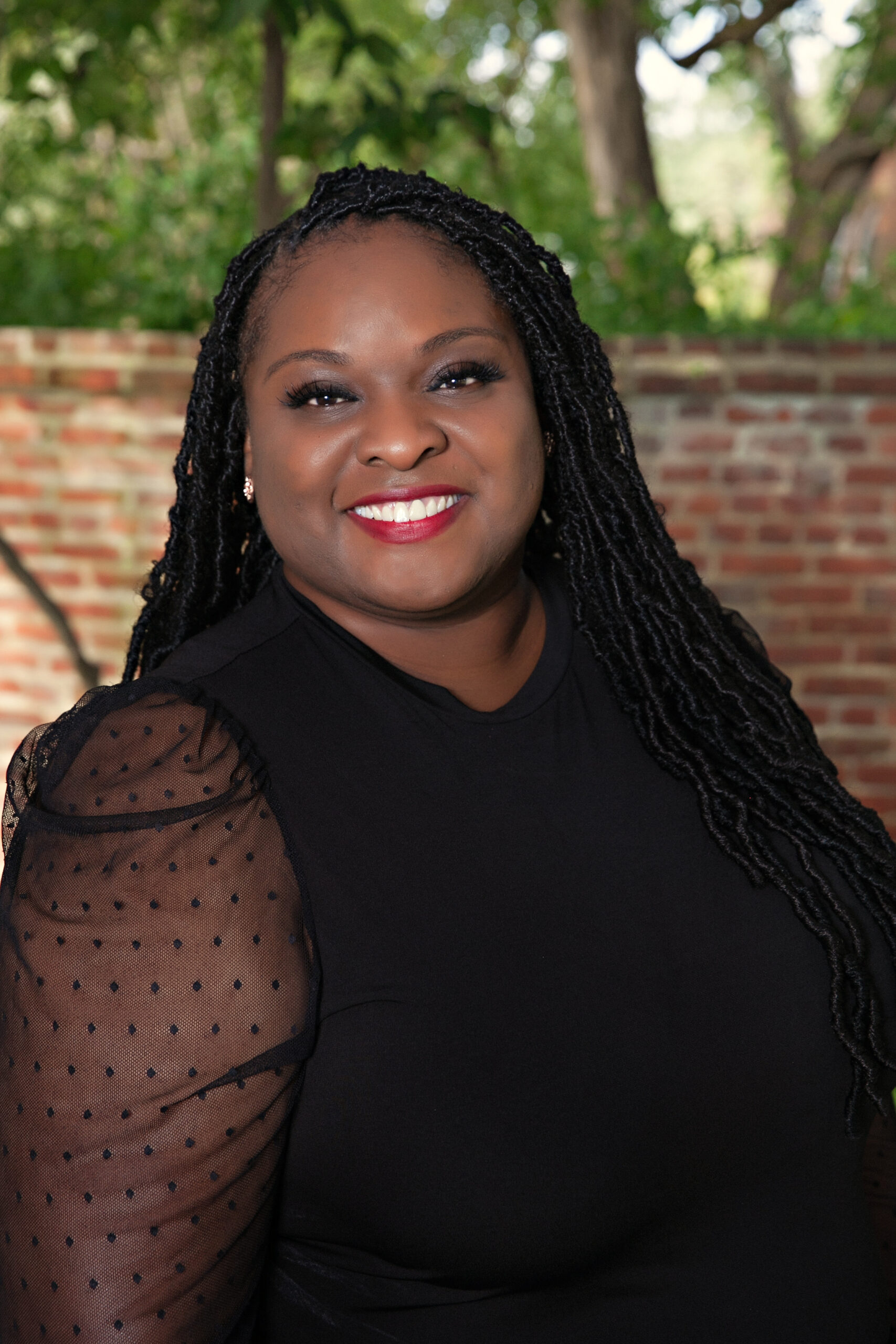 Charkenia Walker
Operations Administrator
GSH Staff
Maureen Acheampong – Case Manager (Ext.121)
Candice Bennett – Interim Executive Director (Ext.113)
Emma Burchett – Bookkeeper (Ext. 112)
Raihana Bashir – Administrative Assistant (Ext.110)
Shawn Eubanks – Development Associate (Ext.115)
Kevin Gonzalez – Career Counselor (Ext.118)
Brian Kelleher – Financial Assistance and Database Coordinator (Ext. 122)
Dominique Matthews – Youth Case Manager (Ext. 120)
Cecilia Revilla – Case Manager (Ext. 124)
Shannon Stockton – Development Director (Ext.125)
Debi Sutton – Resident Services Director (Ext.114)
Charkenia Walker – Operations Administrator (Ext.119)