Despite stereotypes, there is no such thing as a "typical" homeless person or family. In the DC metropolitan area, increases in the cost of housing routinely outpace increases in wages, which means it is likely many of us have a friend or colleague who may struggle with long-term housing stability.  
For more than 40 years, GSH has secured housing opportunities for countless struggling working families and individuals. We understand that affordable housing by itself is not enough.  We offer housing combined with supportive case management services to all our residents, and we have consistently grown and reshaped our programming to meet the housing needs in our community.
Today, with enormous redevelopment underway in the core of our service area, Richmond Highway, rents are escalating rapidly on both newly constructed housing and existing affordable units. Perhaps more than ever before, the most vulnerable families in our community are facing barriers to long-term housing affordability and security. Recognizing the changing dynamics of Richmond Highway, GSH seeks to scale our time-tested model within a neighborhood in the core of our service area, Colchester Towne. The Campaign for Colchester will help our neighbors most at risk by more than tripling the amount of affordable housing units available in this neighborhood, revitalizing the area for the benefit of all its residents, and ensuring the Richmond Highway corridor remains an accessible, diverse community.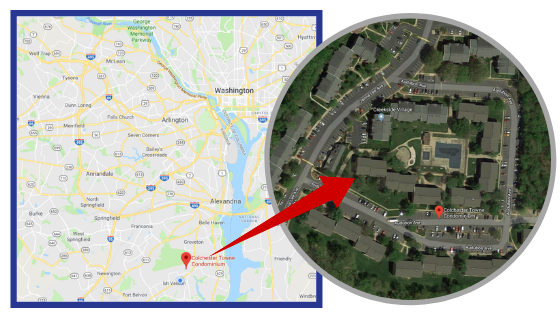 The Potential of Colchester Towne
Built in 1973 as a multi-family community, the Colchester Towne Condominium in Alexandria has 200 units. GSH acquired our first unit there in 1999 and have gradually grown to the 31 units we own today. In our nearly 20 years serving families at Colchester we have worked to establish deep roots in the community, building partnerships with the local government, police department, and condo board. Our involvement in Colchester and the surrounding community has enabled us to leverage those partnerships to advocate for improvements to the surrounding area, increased safety measures, and implementation of community-building efforts.
We know what we have at Colchester is working; GSH residents benefit from our support and services, allowing families to thrive. And when families thrive, the surrounding community does too. The Campaign for Colchester is an opportunity to accelerate our progress and scale a model that leverages housing stability to transform an entire community.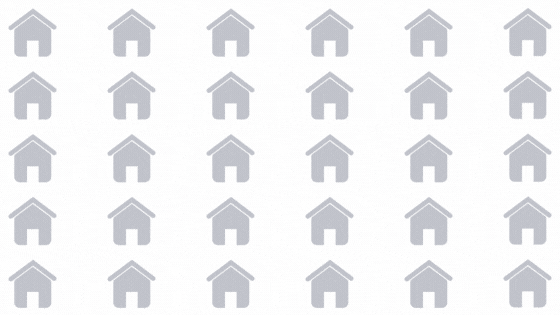 Community Development and Revitalization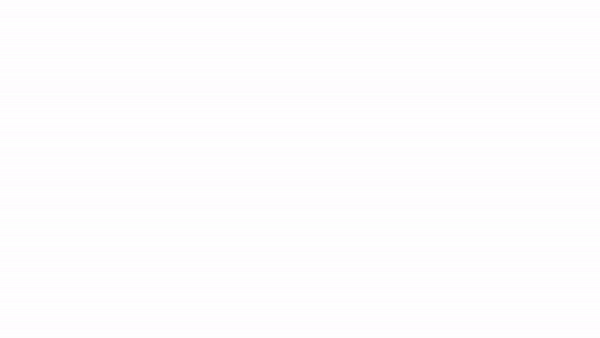 Capital Campaign Committee
Honorary Co-Chairs
Betty & Carlos Del Toro
Cathy & Ed Gillespie
Committee Co-Chairs
Gary Hall
Chris Reddick
Committee
Les Baer
Candice Bennett
Mike Bennett
Dave Bowman
Pete Gartlan
Steve Hartell
John Horn
Paula Lettice
David Levine
Sara Mariska
Kelly Sewell Nagel
Dr. John Ring
Alexis Feeney Tallman
Willie Tate