About GSH
The mission of Good Shepherd Housing (GSH) is to reduce homelessness, increase community support, and promote self-sufficiency.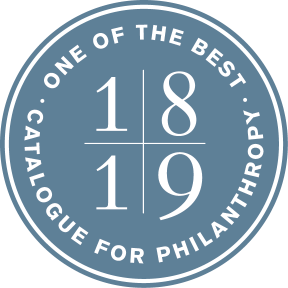 Good Shepherd Housing has served the housing needs of Northern Virginia families and individuals for more than 40 years.
We have…
$2.5 million annual budget
$8.0 million in assets
a recognized 501(c)3
We oversee…
100+ housing units
More than 1,000 families and individuals in need
We are…
15 members board of directors, representing a diverse, multi-denominational cross-section of our communities
6 full-time staff, 3 part-time staff
40+ volunteers like you who help make everything possible
We are located:
Mount Zephyr Business Center
Suite 17B
8305 Richmond Highway, Alexandria, VA
At the corner of Richmond Highway and Reddick Avenue, a half-mile north of the South County Government Center.
Bus lines:
Fairfax County Connector Bus Line 171 and the Richmond Highway Express Bus (REX)