Event Date: September 9, 2017
Event Time: 10:00am - 11:30am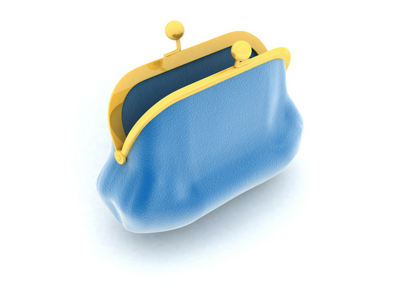 The sponsor of the
Changepurse Program
, the Women in Housing and Finance Foundation (WHFF), found that the program participants prefer a learning community in which they can interact and discuss questions and issues with the volunteer instructors.
Volunteer instructors are encouraged to follow the energy of the class and not feel a need to stick to the script that is provided to them.
WHFF recommends to have two volunteer instructors per each class session. Over the eight-week course, different volunteer instructors can handle the different class sessions.
So, ideally, we are seeking a pool of volunteer instructors from which we can ask the instructors to facilitate one or more classes during the full eight-week course.
We plan to hold a "Train the Trainer" workshop just for Changepurse Program volunteer instructors in September. Here are the details for the session:
Topic: "Train the Trainer" Workshop for

Changepurse

Mentors
Location: Neighborhood Health Clinic, 6677 Richmond Hwy, Alexandria, VA 22306. We will be

meeting

in the ground-level conference room accessed through the back entrance of the building.
Date:
Saturday, September 9, 2017
Once the training is completed, we'll launch into the eight-week course by the end of September. (We haven't established all the meeting times, but we'll do so soon).
Should you have any other questions, please
click here
to send us your questions.
If you are interested in being a volunteer instructor for this program, please sign up for the training session via the form below.