GSH Board-Community Leadership Council Reception with Lloyd Pendleton
GSH is hosting a presentation and reception for Lloyd Pendleton on Monday, October 30. As the head of Utah's homeless taskforce, Lloyd Pendleton very successfully applied the Housing First model to ending homelessness.
Because of his tenacious advocacy, leadership and drive, Lloyd Pendleton was the key reason that Utah reported a drop in its number of homeless persons from more than 2,000 in 2005 to less than 200 in 2015.
As an affordable housing and homeless services provider, GSH is always looking to learn from successful housing models — wherever they are.
For that reason, on the afternoon of Monday, October 30, we have arranged to have Lloyd Pendleton speak at the Fairfax County Government Center in a presentation sponsored by its Office to Prevent and End Homelessness. A number of other governmental agencies, community organizations, and faith communities will be invited to his presentation. We want to be sure his message is heard far and wide.
On the evening of Monday, October 30, GSH will be hosting a reception for our Board, Community Leadership Council members, community stakeholders, and other supporters in honor of Lloyd Pendleton. It will be a great opportunity for you to meet him and hear about his experiences in Utah and his battle to end homelessness there.
Put differently, he saw housing combined with wrap-around support services as the solution to homelessness. When done right, and with enough supports in place, the Housing First model saves money, lives and incalculable social costs. You can see and hear more from Lloyd Pendleton in this YouTube video, which is produced through the Starbucks' Upstanders program.
Location: Society Fair, 277 S Washington St, Alexandria, VA 22314
Date: Monday, October 30, 2017
Time: 7 pm-9 pm
<iframe width="560" height="315" src="https://www.youtube.com/embed/SZOzzyHblsk" frameborder="0" allowfullscreen></iframe>
Location: Society Fair, 277 S Washington St, Alexandria, VA 22314
Date: Monday, October 30, 2017
Time: 7 pm-9 pm
Please RSVP by filling out the form below. You can use the comments box to indicate if you will be bringing a guest.
*Required Fields.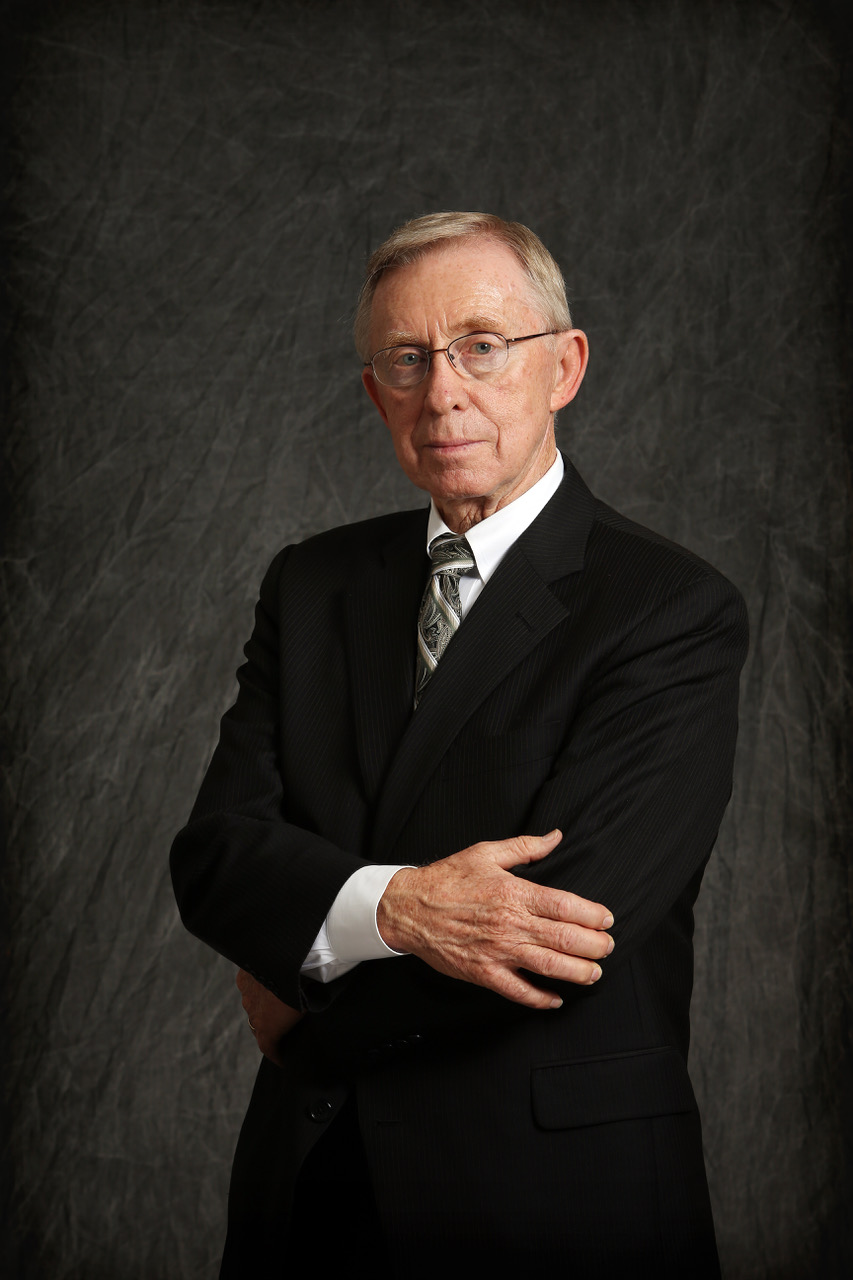 Lloyd S. Pendleton, Former Director, Homeless Task Force
For more than thirteen years Lloyd has been an advocate for the homeless. In 2004 as a part-time loaned executive, he took the lead in writing and implementing the State of Utah's Ten-Year Plan for ending chronic homelessness. In 2006, Lloyd retired from his employment and went to work for the state as Director of the Homeless Task Force to continue implementation of the plan to end chronic homelessness and reduce overall homelessness by 2015. As of the January 2015 point-in-time homeless count, the State of Utah had reduced their chronic homeless count by 91%. Lloyd left State employment June 1, 2015 and is now speaking and consulting across the country sharing how they accomplished this reduction.
Because of his work with Utah's homeless population and the agencies that serve them, he was awarded the 2009 Governor's Award for Excellence. Also, in 2009 Lloyd was selected as one of 39 Purpose Prize Fellows from 1,200 applicants as a social entrepreneur in a second career. Lloyd also was loaned by the State of Utah to the United States Interagency Council on Homelessness for six months – September 1, 2012 to March 1, 2013 where he worked with the Department of Justice on reducing homelessness for those coming out of incarceration.
Prior to his appointment with the state, Lloyd was in management with Ford Motor Company for 14 years. After leaving Ford, Lloyd worked for the Church of Jesus Christ of Latter-day Saints in the Welfare Department for 26 years where he worked in many positions including controller of the Bishop's storehouses and canneries, Bishops Storehouse Manager, plus managing several operational units. He was also instrumental in assisting with the development and implementation of a worldwide humanitarian program for the LDS Church including managing the Humanitarian Center for several years.
Lloyd is a graduate of Brigham Young University and holds a Bachelor's degree in Political Science and a Masters of Business Administration. He is married and has two daughters and four grandchildren.