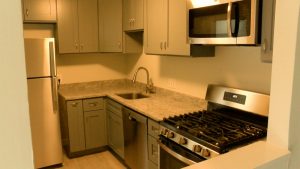 ALEXANDRIA, Va. (WDVM)– Good Shepherd Housing is getting the help they need with a $113,000 grant from Dominion Energy that supports energy efficiency.
Dominion Energy and Good Shepherd Housing partnered together to assist with low income housing.
Projects include:
* Replacing old windows, doors and HVACs
* Sealing doors and windows with weatherstripping
* Installing insulation in walls and ceilings
* Installing LED lights
* Installing programable thermostats
* Covering water pipes with insulation.
For more information, check out the article by LocalDVM.com or the article by Greater Alexandria, VA Patch.