Event Date: October 23, 2020
Event Time: 7:30pm to 9:30pm
Join us Friday, October 23 at 7:30pm for a Virtual Wine & Crafts Night (DC Metro Area guests only) featuring our partners Rustic Revival and Woodlawn Press Winery. Every registrant will get a pumpkin sign to paint with options for two sayings "Hello Pumpkin" or "Happy Fall". Add-ons for your ticket registration include a wine tasting from Woodlawn Press Winery (must be 21 years or older) as well as a kit for kids.
Craft supplies (and wine) will be delivered to participants either Thursday or Friday the week of the event, with scheduled delivery time slots. A resident 21-years-old or older must be home at the time of wine delivery.
Registration cutoff is at noon on Friday, October 16.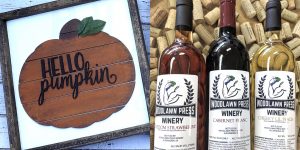 TICKET PRICES
Crafting ticket: $60 – Includes all the supplies you need to make a festive 3D pumpkin sign. Please indicate what paint colors you prefer, and if you want your sign to say "Hello Pumpkin" or "Happy Fall".
(Tax deductible amount $15)
Wine Tasting Add-On: $28 – Includes your choice of either a sweet wine tasting or a red/white wine tasting from Woodlawn Press Winery. Sweet wines will include their Route 1 Raspberry, Freedom Strawberry, Cheeky Lil Peach and Belvoir Blackberry. The red/white wine tasting will include their Sauvignon Blanc, Viognier, Mission First Blend and Zinfandel. (Wines are subject to change depending on current availability.) Please indicate your wine tasting choice.
(Tax deductible amount $6)
Kid Sign Add-On: $20 – These DIY Mini Kits measure approximately 8″ x 8″ (some may be larger based on selection). Please indicate which kit you you would like to purchase, and include your preferred paint colors and any wording, if applicable to your chosen design.
(Tax deductible amount $2)
*The examples shown here are mock ups and watermarked*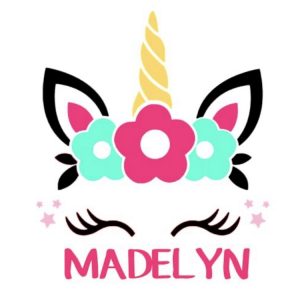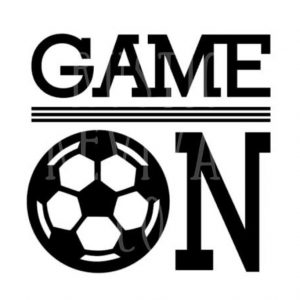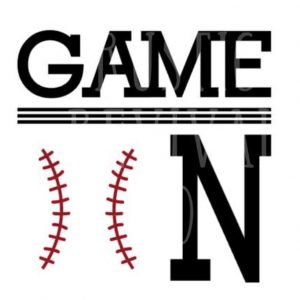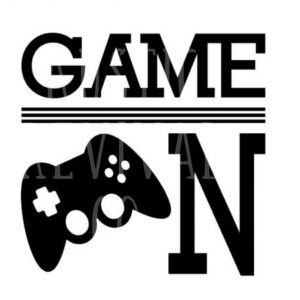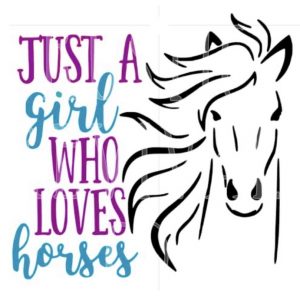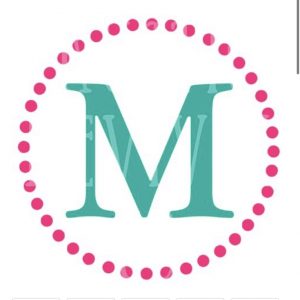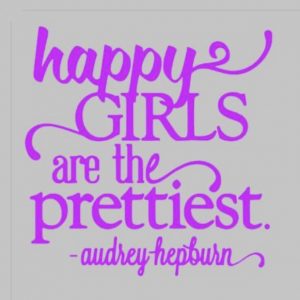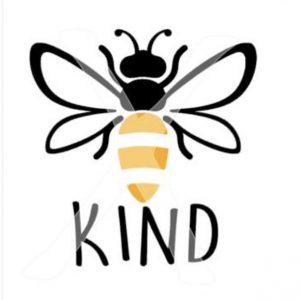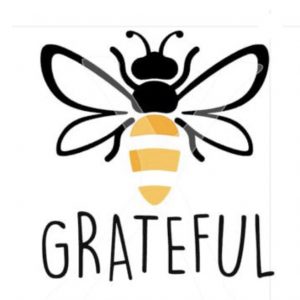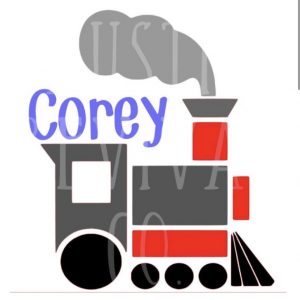 You can add on more than one wine tasting or kid sign per crafting ticket.
About Rustic Revival
Rustic Revival Co is everything handmade…from old rustic wood signs, industrial art, glassware, DIY workshops and more! Learn more: https://www.rusticrevivalco.com/
About Woodlawn Press Winery
Andrew and Bonnie have strong roots in Virginia and have dreamed of building a place for community. Andrew made wine for seven years before deciding it was time to expand and start building toward this vision. Andrew and Bonnie pride themselves on making wine using similar methods to how Bonnie's family made wine as far back as 100 years ago. They are excited to bring a different wine experience to the Northern Virginia area. Learn more: https://www.wpwinery.com/
Register HERE