Annual Giving Breakfast
Thank you to everyone who attended the 2018 Giving Breakfast on April 26, 2018 at the Belle Haven Country Club. With your support, and the support of our generous sponsor, Sheehy of Alexandria, you helped raise over $30,000 to give families in our community access to stable, quality, affordable housing.
A thank you to Fairfax Public Access for recording our breakfast, which you can see below.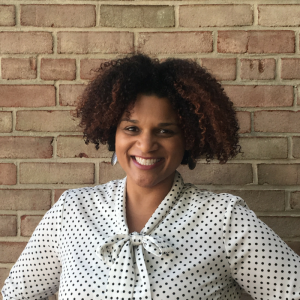 About Our Keynote Speaker
Katie Leonard has a passion for economic development, entrepreneurship, and re-entry. As a Founding Partner of Zero Eight Three, Katie works to spur creativity and innovation in an environment that is supportive to individuals searching for a second chance.
In her previous role as the Public Health Planner for the City of Alexandria, Katie combined her background in urban planning and public health to advocate for policies, programs, and interventions that focused on education, workforce development, income, and housing to improve health outcomes among disenfranchised populations.
Prior to her work in Northern Virginia, Katie was a Community Planner with the Florida Department of Health in Sarasota County. She is the Founder of Healthy Communities, LLC, serves on the Community Leadership Council for Good Shepherd Housing, and is a member of the Board of Directors for OAR – Fairfax County.
Katie received her Bachelor of Arts in Sociology and Master of Arts in Urban and Regional Planning from the University of Florida. She earned a Master of Public Health and a Certificate in Community Real Estate Development from the University of South Florida and is also a certified urban planner through the American Institute of Certified Planners.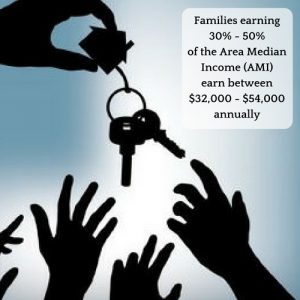 For every two families in Fairfax County that earn 30% – 50% of the Area Median Income (AMI), there is only one affordable housing unit available to them.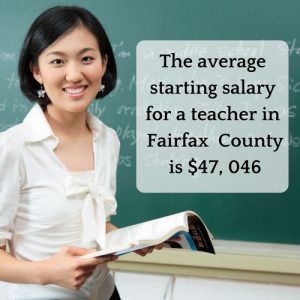 A family in Fairfax County needs $69,240 in annual income to rent the average, fair market rate two-bedroom apartment.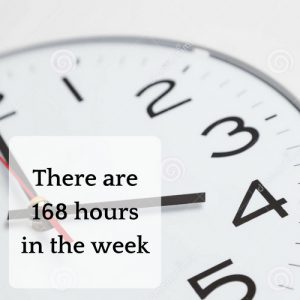 A minimum wage worker in Fairfax County would need to work 140 hours per week to afford a one-bedroom apartment.