Customized Housing Solutions Make the Difference
T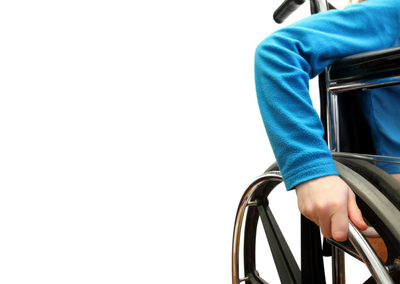 he Jansen family came to Good Shepherd Housing several years ago struggling to stay in housing. A family of four with a dad, a mom, and two daughters, they were initially placed in a two-bedroom apartment that was available and within their budget.
They unfortunately continued to struggle, even with us. The income of the Jansen family remained inconsistent, as both parents struggled to maintain consistent hours at work while they cared for their two daughters, both with special needs, and one who also was in a wheelchair.
After discussion with our staff, several tools were identified. First, the parents changed their rent payments to direct deposit so they wouldn't forget rent was due. Second, it was determined that they qualified for a three-bedroom apartment which had a project-based voucher attached, allowing the parents to only pay 30% of their income toward rent. This allowed the mom to stay home with her children full-time to provide the care they needed to thrive and allowed the dad to stabilize his work situation (he no longer needed to miss work for frequent doctor appointments), even giving him a chance to advance.
Besides stabilizing the family financially, this new situation gave the girls the space they needed to thrive, as they were no longer sharing a bedroom, which is challenging, when one is in a wheelchair.
We are pleased to report the family is turning their situation around, slowly, but surely.