Virginia Grapes and Hops Was a Success!
Thank you to all of our guests and sponsors this afternoon. Thank you to Cedar Knoll for hosting us, and Port City Brewing Company and Siema Wines for pouring their wares. With the community's support, we raised $10,000 to support our mission of affordable housing in Fairfax County!
Thanks to our sponsors!
Chardonnay Sponsor
Thomas Pardini and Cheryl Ellsworth
Lager Sponsors
Kevin and Deborah O'Neill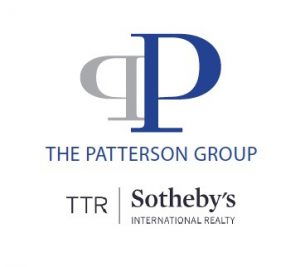 Rosé Sponsors
Candice Bennett and Tom Hewitt
Phil and Gloria Rosenthal
Also thank you to our volunteers for the event Betsy Damitz, Maribeth Campbell and Les Baer!