Keeping Housing Affordable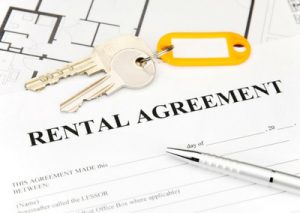 by David Levine, President/CEO
In this blog post from the Housing Association of Nonprofit Developers (HAND), the George Mason University housing researcher Dr. Lisa Sturtevant makes a compelling argument for keeping existing rental housing affordable.
As she notes, two forces are working against affordable rental housing.
First, with the ever growing demand for market-rate rental housing, affordable housing yields to the pressure of, and is often converted to, market-rate housing. It also happens, too, that aged and fully depreciated affordable housing stock is demolished — all with the aim of building new market-rate units.
Second, a large number of affordable housing units are subsidized.  This means they may have a direct governmental rental grant or subsidy; or may well have specific housing choice vouchers attached to the units.  The subsidy gives these units their affordability.
Once that subsidy or affordability contract expires — and that happens after a decade or two — the units will revert back to market-rate units. This affordable housing stock is lost again.
So, in spite of the boomlet in market-rate housing construction, especially in the DC market, the gap in affordable rental housing continues.  As Sturtevant noted in her article, "many individuals and families face daunting affordability challenges."