Window of Opportunity Study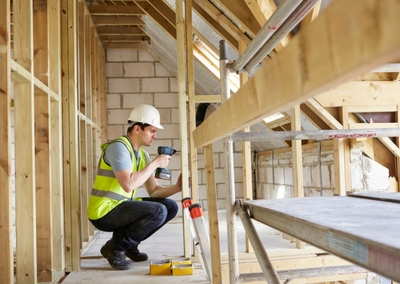 by David Levine, President/CEO
Beginning in 2000, the MacArthur Foundation funded a $187 million study to encourage new initiatives for preserving affordable housing. Called the Window of Opportunity Study, it included an ambitious target of preserving 300,000 affordable housing units nationwide and implementing new federal policies to preserve another million units.
In this summary of the study's results, which was conducted by the Rand Group, it is reported that the MacArthur Foundation's funds have only created 150,000 affordable housing units (of the 300,000 targeted).  Still, while it missed the large housing target, the Foundation did spur on innovation in other areas.  For example, by financing 20 "special purpose vehicles" for affordable housing development, the Foundation had proven success in finding new ways to create more units of housing.
Whether these creative financing solutions — including the first-time use of a real investment trust for affordable housing — will become durable and ongoing solutions, that has yet to be proven.  It may take several more years to see if these financing products become mainstream.
All in all, the Foundation's study has much to say about thinking "outside the box" on affordable housing issues.