State of Federal Housing Policy
by David Levine, President/CEO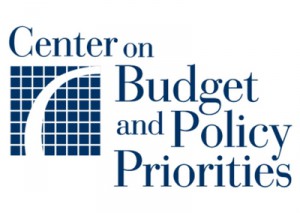 This study by the Center on Budget and Policy Priorities highlighted the direction of federal housing policy.  For us, and those we serve, its key conclusion is that federal housing policies favor homeownership over renting.
That is not a surprising conclusion.  Beginning in the Great Depression, the federal government has provided support for home acquisitions and purchases.  This support continues today through the mortgage interest and property tax deduction for homeowners, as well as through the portfolio operations of the two government-sponsored housing enterprises, Fannie Mae and Freddie Mac.
Still, as the study notes, with growing numbers of renters nationwide, it may be time to reshape some of the federal policies.  For example, the policies do not reach far enough down the income scale to low-income renters, where 36 percent of all households are renters.  Of that number, nearly 60 percent today are paying large and unsustainable housing costs burdens.
As I've noted in other updates, too, funds to build affordable housing have been cut in the last few years. Among other funding sources, HOME funds themselves have been cut $1 billion since 2010. HOME funds are the premier source of affordable housing funding, including for GSH.  Together with the cutbacks in rental housing assistance (i.e, the rental housing voucher program), it becomes clear that the key sources for affordable rental housing development have taken large hits.
It truly is a changed environment.  In the face of growing affordable rental housing needs — and given an environment of stagnating wages and increasing rents — the retreat on support for affordable rental housing will have a lasting impact.