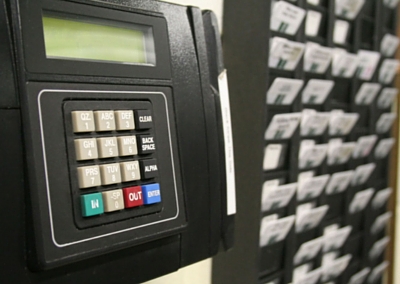 by David Levine, President/CEO
As I wrote above about the unexpected events happening to people, I was reminded of a family helped by our Emergency Services Coordinator Patricia this week.
A single mother of one small child, Mary fell behind on her rent after her employer reduced her work hours at a call center from twenty-eight to sixteen hours per week.  On a $20 per hour wage, Mary needed every last dime of her paycheck to make the monthly household rent.
Soon enough, Mary fell behind on the rent by a month and the eviction notice soon followed.
In combination with other providers, Patricia put together a financial package and kept the family in their housing.  It was just enough so that Mary could find a second part-time job and find financial stability again for her and her family.
Just in the nick of time.  Patricia and GSH kept that family from homelessness without another day to spare.