Attend our Financial Mentoring Workshop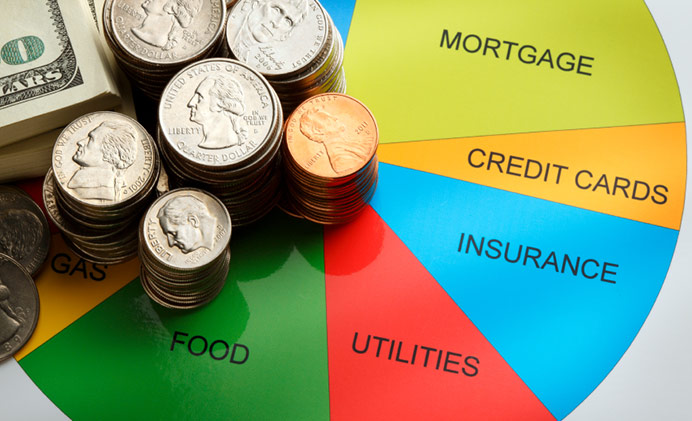 Do you have trouble paying your bills? Need help with budgeting? Then attend our financial mentoring workshop. We will make it easy to learn money management skills. We will help you to get your head above your bills. You will meet mentors who will work with you on your finances. You just have to show up and be ready to learn!
A budget is an itemized summary of likely income and expenses for a given period.  It helps you determine whether you can grab that bite to eat or should head home for a bowl of soup.  It is typically created using a spreadsheet, and it provides a concrete, organized, and easily understood breakdown of how much money you have coming in and how much you are letting go.  It's an invaluable tool to help you prioritize your spending and manage your money—no matter how much or how little you have. 

Planning and monitoring your budget will help you identify wasteful expenditures, adapt quickly as your financial situation changes, and achieve your financial goals.  When you actually see the breakdown of your expenses, you may be surprised by what you find; this process is essential to fully grasping how things can add up.  Creating a budget will decrease your stress levels because, with a budget, there are no surprises.  Unexpected car problems or medical bills?  That dream vacation your best friends are planning?  With a budget, you don't have to panic or wonder if you have the money—you already know.  This sense of financial clarity is important throughout life.

-Personal Finance @ Duke
This event is sponsored by M&T Bank, Good Shepherd Housing and Family Services, the Lorton Community Action Center and United Community Ministries, the workshop is all free of charge, too.
Click here to see the flyer for more details.