North Hill Community Meeting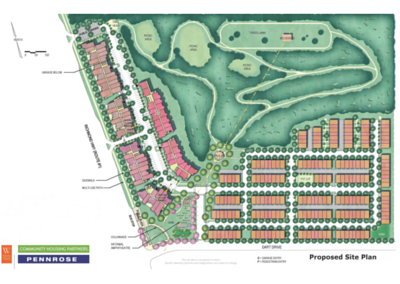 by David Levine, President and CEO
Dan Storck is hosting a community meeting on the North Hill development, Wednesday, April 27, 7 pm, at Walt Whitman Middle School.
The meeting will be an opportunity for the community to hear about the progress on the development.  As of now, the development will be a mix of market rate and affordable housing, where 278 units are expected to be affordable.
Here is the latest factsheet on the development provided from the County.
I've heard Tom Fleetwood, the head of Fairfax County's Department of Housing and Community Development, call North Hill the most important affordable housing development in the County.  It will be worth hearing more about it on April 27th.