Our Supporters Make Our Community a Better Place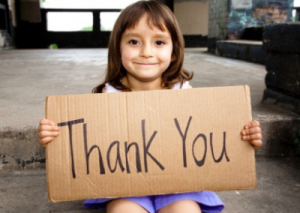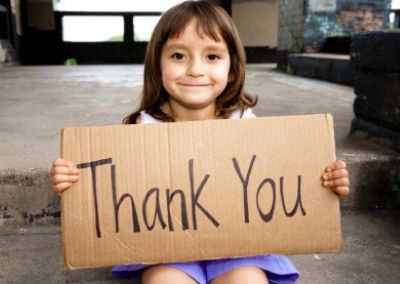 by: Velvet Abram, Development Assistant
The generousity of community never ceases to amaze me. We have all witnessed periods of crisis when people come together for the common good. Often times however, once media attention fades, so does support for the cause. Not so with those who give to Good Shepherd Housing & Family Services.
We are grateful to have the support of over 2,000 faithful supporters who recall year after year the needs of our community. Twenty six of these supporters serve as monthly sustainers. These are people that give each month. The regularity is the key factor, not the amount. Monthly donations have a huge impact on GSH in multiple ways. Smaller, regular gifts add up quickly and the consistent revenue stream provides fiscal stability. Being a monthly donor is also easy, secure and you can opt out at any time.
Eight of our supporters have committed to support our clients as part of their legacy by including GSH in their wills or as beneficiaries to their life insurance policies. We are also been humbled by committed once a year members who stop by during the holiday season to make sure the year ends well with the clients and families we support. Last year, on the last day of the year, a supporter quietly and unassumingly walked in and gave a very generous donation of $10,000!
If the adage is true that life is what you make it, our loyal and generous donors are making our community a better place. Thank you!